'Spark' L Shape Modular Desking System
'Spark' L Shape Modular Desking System
View Catalog
size
Customized as per your floor plan.
material
Laminate, Aluminum.
Per Seat Price
40000-45000 (Call us with your requirement for a precise quote)
Delivery - 8-10 Weeks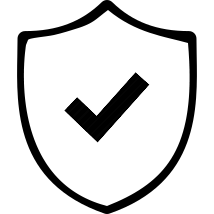 A contemporary modular desking system with white powder coated steel legs and inbuilt wire management. Can be configured and combined in different sizes and shapes. Various options for work top screen and laminate finishes. Call us with your floor plan to get an elaborate quote.
Free Shipping
Delivered at Your Doorstep at No Extra Cost
All India delivery
Delivery & Installation Network Across India
professional installation
Unpacked and Assembled at Your Site by Our Team of Technicians
Professional Installation