'Spark' Linear Modular Workstation System
'Spark' Linear Modular Workstation System
color
Various combinations.
size
Customized as per your floor plan.
material
Laminate, Aluminum.
Per Seat Price
18000-25000 (Call us with your requirement for a quote)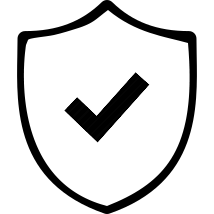 View Catalog
A contemporary linear modular workstation and desking system with an open feel and sleek looks. Designed to give you a lot of storage space with multiple configuration options and wiring provisions. Comes with a range of matching individual desks, conference tables and meeting tables, Call us with your floor plan and requirement to get a quote.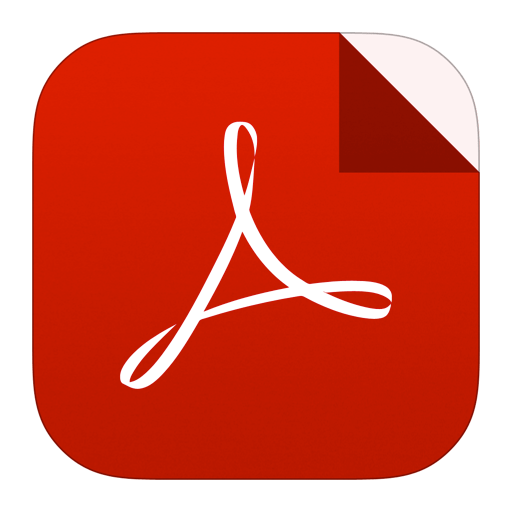 View Catalog