'Spark' Office Workstation System With Storage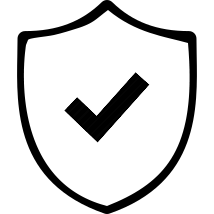 5 Year warranty on this product. Know More
₹45,000.00
(Inclusive of 18% GST)
'Spark' Office Workstation System With Storage
color
Various combinations.
size
Customized as per your floor plan.
material
Laminate, Aluminum.
Per Seat Price
18000-42000 (Call us with your requirement for a precise quote)
₹45,000.00
(Inclusive of 18% GST)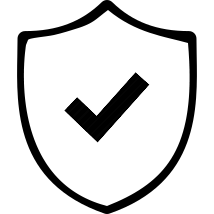 View Catalog
Spark is a contemporary, modular desking system with an open feel and sleek looks. It is ingeniously designed to give you a lot of storage space with multiple configuration options. Comes with a range of matching individual desks, conference tables and meeting tables, Call us with your floor plan and requirement to get a quote.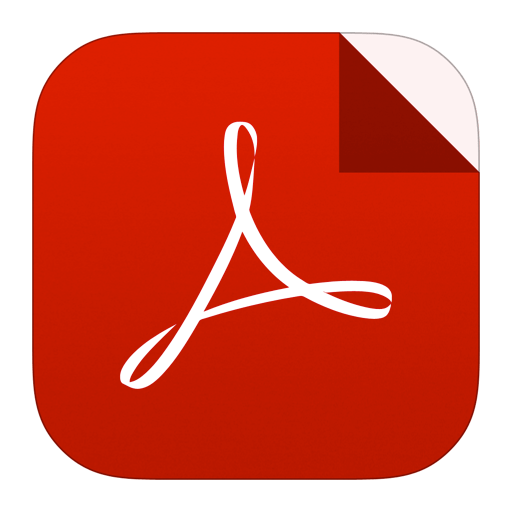 View Catalog