'Verdure' Modular Cubicle System
'Verdure' Modular Cubicle System
View Catalog
size
Customized to your requirement.
Price
15000-60000 (Call us with your requirement for a precise quote)
Delivery - 8-10 Weeks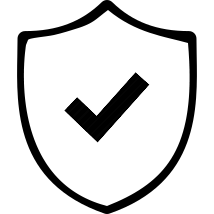 Patented design, strong wire management, easy installation, flexible combination and a variety of materials and colors are the strengths of this versatile modular system called Verdure. Seen here are various combinations created with the panels and modules of this range. Call us with your requirement and floor plans to get an elaborate quote.
Free Shipping
Delivered at Your Doorstep at No Extra Cost
All India delivery
Delivery & Installation Network Across India
professional installation
Unpacked and Assembled at Your Site by Our Team of Technicians
Professional Installation