'Smart' 90 Degree L Shaped Workstations
'Smart' 90 Degree L Shaped Workstations
View Catalog
color
Green, White & Silver
size
Customized as per your floor plan.
material
Laminate, fabric, aluminum and steel.
Per Seat Price
18000-25000 (Call us with your requirement for a precise quote)
Delivery - 8-10 Weeks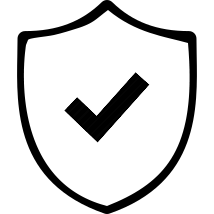 This slim and trendy panel system is space saving, functional and provides you with a complete solution to all your work space needs. This 32 mm panel thickness system is both cost and space efficient without compromising on any functionality. Seen here are L shape workstations. Call us with your floor plans to get a quote.
Free Shipping
Delivered at Your Doorstep at No Extra Cost
All India delivery
Delivery & Installation Network Across India
professional installation
Unpacked and Assembled at Your Site by Our Team of Technicians
Professional Installation