'Smart' Linear Office Workstations
'Smart' Linear Office Workstations
View Catalog
color
Green, White and Silver
size
Customized as per your floor plan.
material
Laminate, Fabric, Aluminum, Glass and Steel.
Per Seat Price
18000-25000 (Call us with your requirement for a precise quote)
Delivery - 8-10 Weeks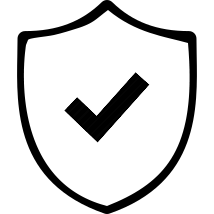 This slim and trendy panel system is space saving, functional and provides you with a complete solution to all your work space needs. This 32 mm panel thickness system is both cost and space efficient without compromising on any functionality. Seen here is a linear configuration. Call us with your floor plan to get a quote.
Free Shipping
Delivered at Your Doorstep at No Extra Cost
All India delivery
Delivery & Installation Network Across India
professional installation
Unpacked and Assembled at Your Site by Our Team of Technicians
Professional Installation