'Link' Linear Workstation System With Side Cabinet
'Link' Linear Workstation System With Side Cabinet
View Catalog
color
Green, White & Silver
size
Customized as per your floor plan.
material
Laminate, Fabric, Aluminum & Steel
Per Seat Price
34500 (Call us with your requirement for a precise quote)
Delivery - 8-10 Weeks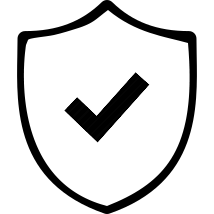 A perfect choice for a small office as well as large workspace enviornments, the Link series is versatile, scalable, has strong functionality and wire management system and also gives you an option of 120 degree connectivity. Choose from various materials to create a combination to suit your taste. Seen here is a green and white themed linear configuration. Call us with your floor plan to get a quote.
Free Shipping
Delivered at Your Doorstep at No Extra Cost
All India delivery
Delivery & Installation Network Across India
professional installation
Unpacked and Assembled at Your Site by Our Team of Technicians
Professional Installation