'Eazy' Plus Shape Workstation In Veneer
'Eazy' Plus Shape Workstation In Veneer
View Catalog
size
Customized as per your floor plan.
material
Natural Wood Veneer
Per Seat Price
45000-60000 (Call us with your requirement for a precise quote)
Delivery - 8-10 Weeks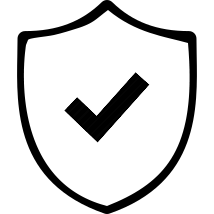 A part of our natural wood veneer series called Eazy, these workstations combine functionality with rich elegance. The wire management is efficiently planned through the legs and provision for a flip open central spine. Can be configured in various combinations and shapes. Seen here is a Plus shaped configuration. Call us with your floor plan to get a quote.
Free Shipping
Delivered at Your Doorstep at No Extra Cost
All India delivery
Delivery & Installation Network Across India
professional installation
Unpacked and Assembled at Your Site by Our Team of Technicians
Professional Installation