'E-Half' L Shape Modular Office Desking
'E-Half' L Shape Modular Office Desking
View Catalog
size
Customized to your floor plan.
Per Seat Price
29000 (Call us with your requirement for a precise quote)
Delivery - 8-10 Weeks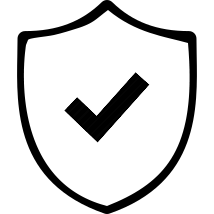 A contemporary modular desking system with elaborate wire management capabilities. Designed with a steel wire tray under the desktop and full length aluminum wire panel on desktop it efficiently takes care of all your networking needs. Finished in stylish red walnut laminate and aluminum alloy frame it includes options for storage pedestal, modesty panel and slim desk top screen in acrylic, fabric or glass.  Call us with your floor plan and requirement to get a quote.
Free Shipping
Delivered at Your Doorstep at No Extra Cost
All India delivery
Delivery & Installation Network Across India
professional installation
Unpacked and Assembled at Your Site by Our Team of Technicians
Professional Installation