'E-Half' 4 Seater Modular Desking System
'E-Half' 4 Seater Modular Desking System
View Catalog
size
Customized as per your floor plan.
Per Seat Price
29000 (Call us with your requirement for a precise quote)
Delivery - 8-10 Weeks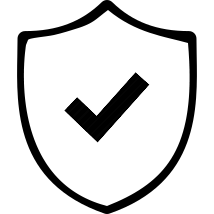 E-Half is a modular workstation system that is characterized by its use of the color white and absense of panels which makes the workspace feel spacious and open with ingenious provisions for wire management. Call us with your requirement and floor plan to get a quote accordingly. Seen here is a plus shaped workstation for four people.
Free Shipping
Delivered at Your Doorstep at No Extra Cost
All India delivery
Delivery & Installation Network Across India
professional installation
Unpacked and Assembled at Your Site by Our Team of Technicians
Professional Installation